You can add a Property Manager Name and their contact information to each of the properties you manage.
First, navigate to the All Properties View.
Sitemap -> Customers -> View All Properties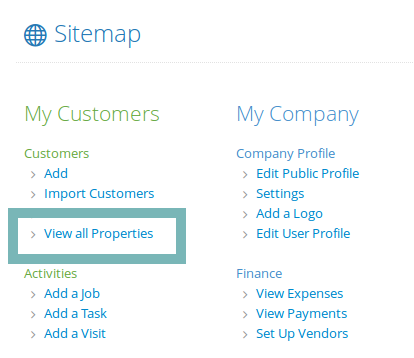 Then click on the blue edit icon to edit a property.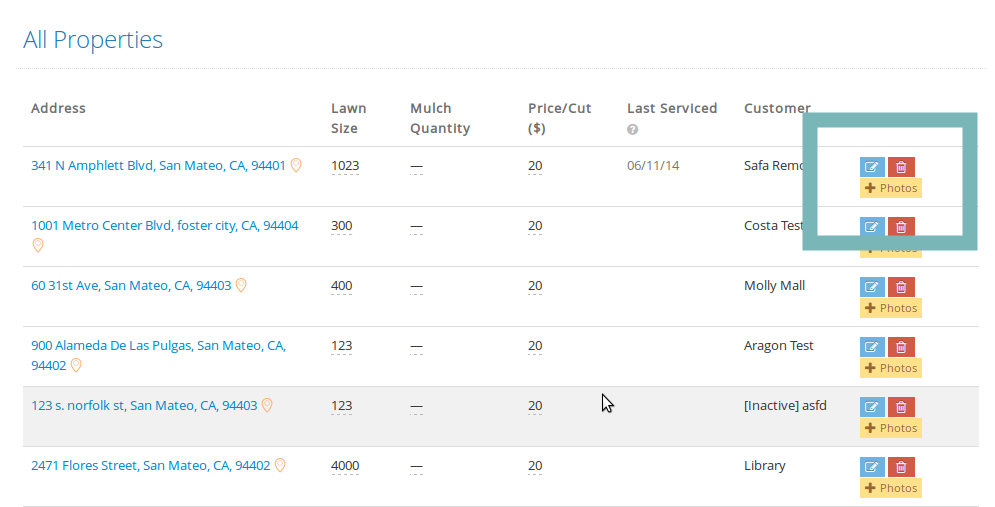 You will find the property manager fields towards the bottom of the edit page.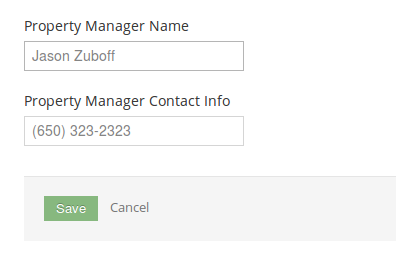 Simply enter the name of your property manager and his/her contact information, then hit "Save".
After this information has been saved, the next time you return to the Properties View, you will see a grey coloured "PM" label next to each property that have a designated Property Manager. This is a quick way to identify which properties have property manager information.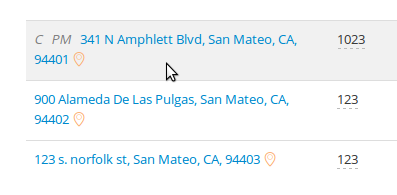 Furthermore, if you mouse over the "PM" label, you will see the property manager name and contact information in a small pop-up.