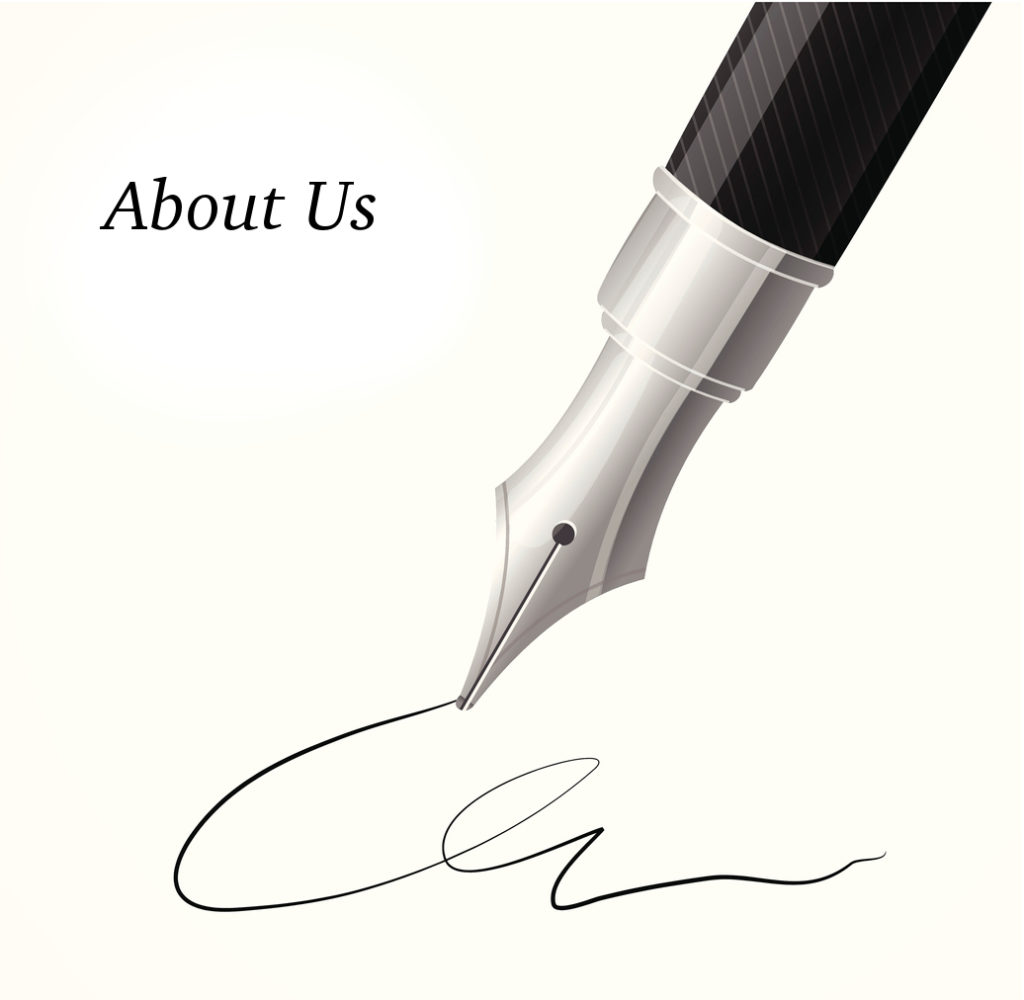 Having a great public profile page is a great way to create that first impression with your future customers.
To help simplify the process of building your public profile pages, we have written up a few different introductions/about us paragraphs for you to use. Feel free to use these templates as a starting point and edit them to make them yours.
Sample #1
We've been proudly serving the San Mateo, CA area for over 15 years now and have an extensive catalog of satisfied customers to show for it. Our mission remains the same as it did when we were just starting out: to offer people exceptional, well-manicured yards that they can enjoy year-round.
My brother and I started this business in 2004 to combine our passion for the outdoors with our creative side. We come to you today as a 100% family-owned business and pride ourselves on exceptional customer relationships – just as we always have. Everything we do is guided by the vision of our customers. You tell us what you'd like your yard to look like and we'll get it done for you. No questions asked.
Our team of landscaping professionals is ready to transform your yard when you are!
Sample #2
We've got an eye for all things green! With state-of-the-art equipment and a skilled team of landscaping experts, we're ready to take on any job you need completed for your yard. We offer a complete catalog of different landscaping services to choose from.
Here are some of the top services we offer:
Landscaping design and installation (lighting, shrubs, flowers, sod)
Lawn restoration & maintenance
Hedge trimming
Tree planting & pruning
Core aeration
Weekly maintenance
And so much more…
We don't consider any job to be outside our scope of work. If it involves making your yard more beautiful, we've got the skills and tools to make it happen. Contact us today to get your next project started!
Sample #3
For all your local landscaping needs.

We've been honing our expertise in landscaping and yard maintenance for over 25 years. Now, relying on the education and dedication our diverse team of designers, horticulturists, laborers, and landscape architects, we can confidently say that we offer the highest-quality landscaping services in the Greenwich, CT area. We are committed to our local community and treat all of our customers with respect.
An Extensive Catalog of Services to Choose From
Whether you have a large-scale project or a simple maintenance task, we've got the resources to get it done for you. We consider every landscaping job (installation, maintenance, and repair) within our wheelhouse. Click here to learn more about our service offerings: [INSERT LINK TO SERVICES PAGE]
Solutions to Fit Your Budget
We will work with you to ensure that you can achieve your landscaping goals AND stay within your desired budget. All of our projects are planned, outlined, and budgeted for your review first. There is no guesswork involved. You will know exactly what your final bill will be before we break any ground.
Call up Evergreen Landscapers today at XXX-XXX-XXXX and we'll help you create your dream property.
Sample #4
Evergreen Landscaping was established in 1999; though the extent of our company's expertise goes much further back in time. We offer high-quality year-round landscaping services for private homes, estates, commercial properties, and public lands. We pride ourselves on being at the pinnacle of our industry by providing the best service in the San Mateo, CA. Our services offerings are varied, adaptable, and complete – we can help you take any project from conception to completion. Our in-house team of landscaping professionals will be able to handle every aspect of your project and maintain consistent communication with you throughout each job.
Our strong attention-to-detail and relentless work ethic will be devoted to your project at every step of the way. This is landscaping at its finest.
Sample #5
Hi there, I'm Greg and I'm a dedicated landscaper and horticulture expert. 15 years ago, I decided to turn my passion into my career by starting my own landscaping business. We've had our ups and downs, but now I'm proud to say that I couldn't be happier with the work that my team and I have completed in this company's history. We strive for excellence and aesthetic beauty in all of our landscaping projects.
Regardless of the work, it is our customer relationships that have inspired me to keep pushing forward. I've met some amazing people over the years and love that I get to help people like you improve the look and feel of your property.
Give me a call today to set up a free consultation.
Sample #6
Need to keep your lawn maintained and healthy? Want to add a row of shrubs to make your yard more private? Interested in an automated sprinkler system? We've got you covered!
Welcome to Evergreen Landscaping & Design, the #1 choice for landscaping services in the Denver, CO area. Here's what separates us from the rest of the pack:
A Diverse (and creative) Team of Professionals
Everyone on our payroll is a highly qualified expert in landscaping and property management. We only hire the cream of the crop who are passionate about what they do.
Exceptional Customer Relationships
This is the foundation of our business. We treat all of our customers like family and value every relationship we create.
An Extensive Service Catalog
We're proud to offer a wide range of services to create or maintain your perfect yard. Nothing is outside the realm of possibility with Alliuda!
Give us a call today to see what's possible for your property!