Tutorial
You've always had the ability to document your projects by taking photos in the Yardbook Mobile App.
Now, you can add your handwritten notes or drawings directly to these photos and make them even more detailed.
Once you've updated the photo, you can also share it with your clients via an email or text message, directly from the app.
Start Drawing
First, open your app, and navigate to a job or a property, and click on the "Add" photo button near the bottom of the page.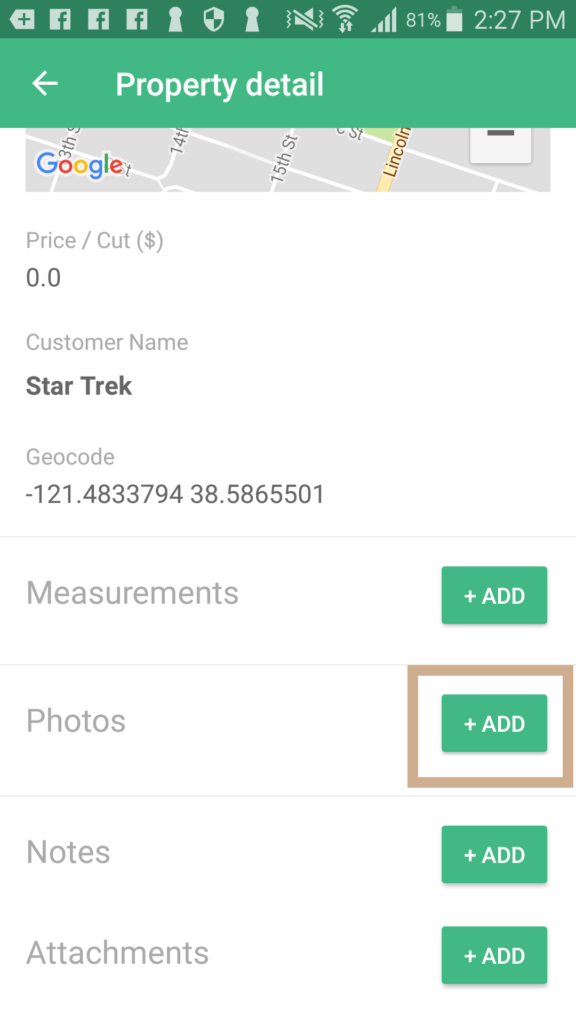 Proceed to add a photo from your camera or from the gallery. Once the photo is added, click on the photo and open it.
Then, click on the "Draw" button to enter the drawing mode.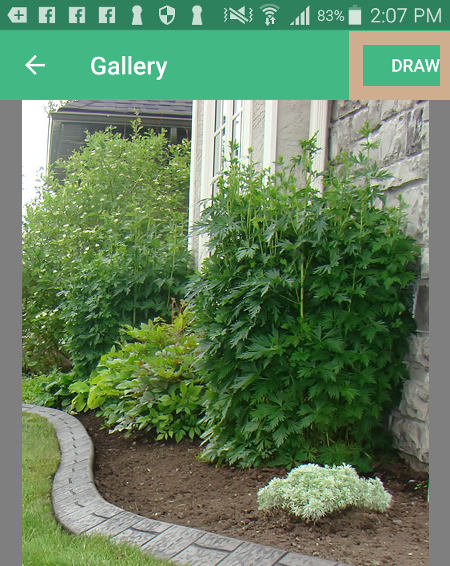 Now you can start drawing directly on the photo. You have the ability to zoom in on the photo, change the color of your drawing or even change the thickness of the lines.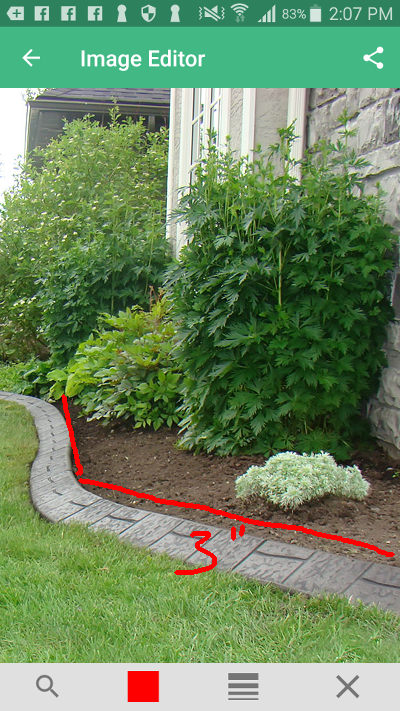 If you're adding a photo to a job, you have the option to make it visible to your customers.
Sharing
Once you are done editing your photo, you can share it directly from the app.
Click on the "Share" icon near the top right of the page, then proceed to share it using email, SMS, or other options.