You can now search you customers based on a phone number or a tag name through the Customer Extension View.
First, navigate to the Customers List page.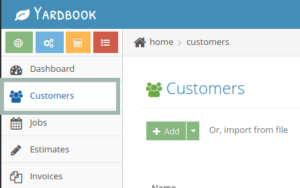 Then, click on the "Extension View" link.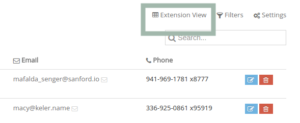 This will take you to the Customer Extensions view. Simply enter a phone number or a tag value in the search field to locate your customer(s).