New Jobs and Tasks
You can assign a Crew or an Employee to a Job or a Task. First navigate to the 'Jobs' View by clicking on the 'Jobs' button on the left side navigation bar.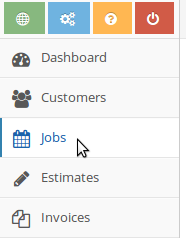 If you are creating a new Job, Click on the green '+Job' button and add all required information.
Scroll down to the 'Assignment' section. If you don't see the 'Assignment' section, you will need to enable the Show more mode on this page.
Note: Be sure you have created Employees (This can be done via the 'My Company' section of the Sitemap).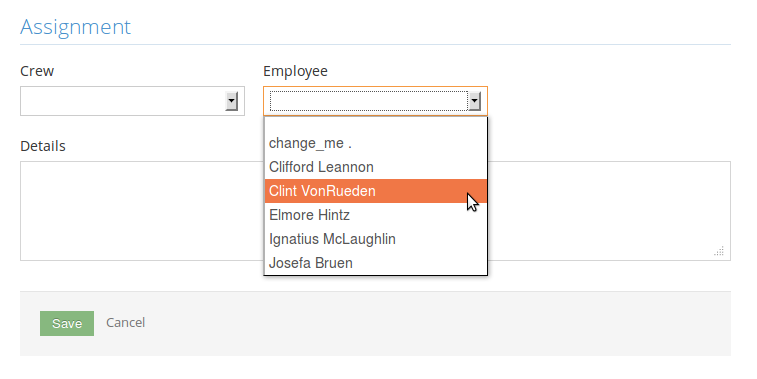 Existing Jobs and Tasks
If you are assigning an Employee to an existing Job or Task. You can click on the "Assign" button on the Jobs page directly. Then click on the employee name or crew name to whom you'd like to assign.