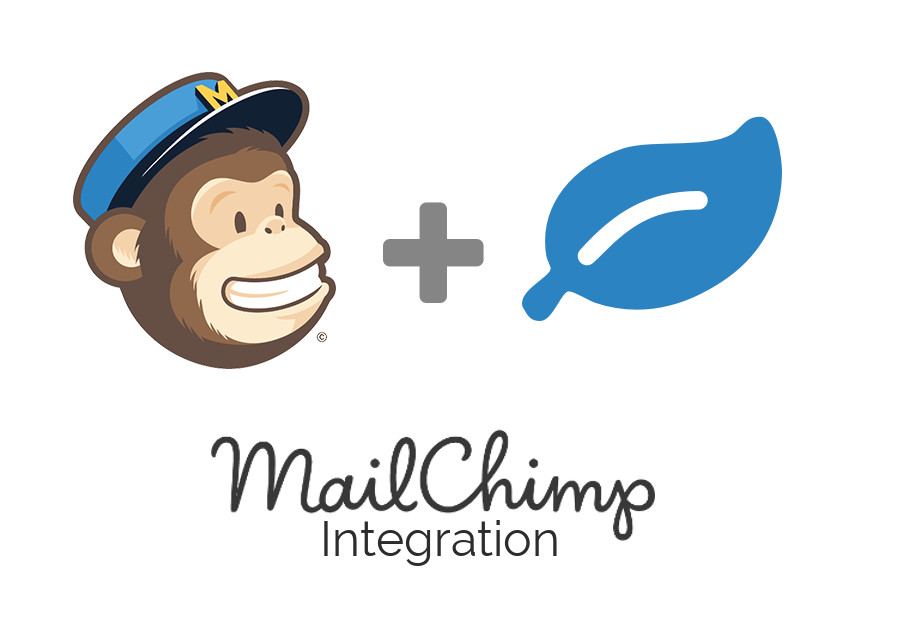 This feature is a part of Yardbook's Premium Business Package. 
If you need to send mass marketing emails, we recommend using MailChimp.
MailChimp specializes in marketing emails, and has been used by millions of people and businesses since 2001.
MailChimp is FREE to use for customer lists below 2000.
Once you set up your MailChimp account, you can link it to Yardbook. Our integration will help you sync all your customers from Yardbook to MailChimp with a single click.
Set up
First, navigate to the Mailchimp Integration page:
Sitemap -> Mailchimp Integration -> Sync Customer List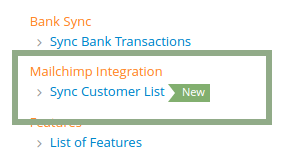 Then, follow the instructions here to get your API Key so that Yardbook can send your customers to your MailChimp Account. (You will need to create a brand new Mailchimp account if you don't already have one).
Once you've located your API key, you can enter it on the "MailChimp API Key" field and hit "Save".

Sync List
Once you have completed the set up process, you can choose an existing list or create a brand new list in Mailchimp to sync your customers to.